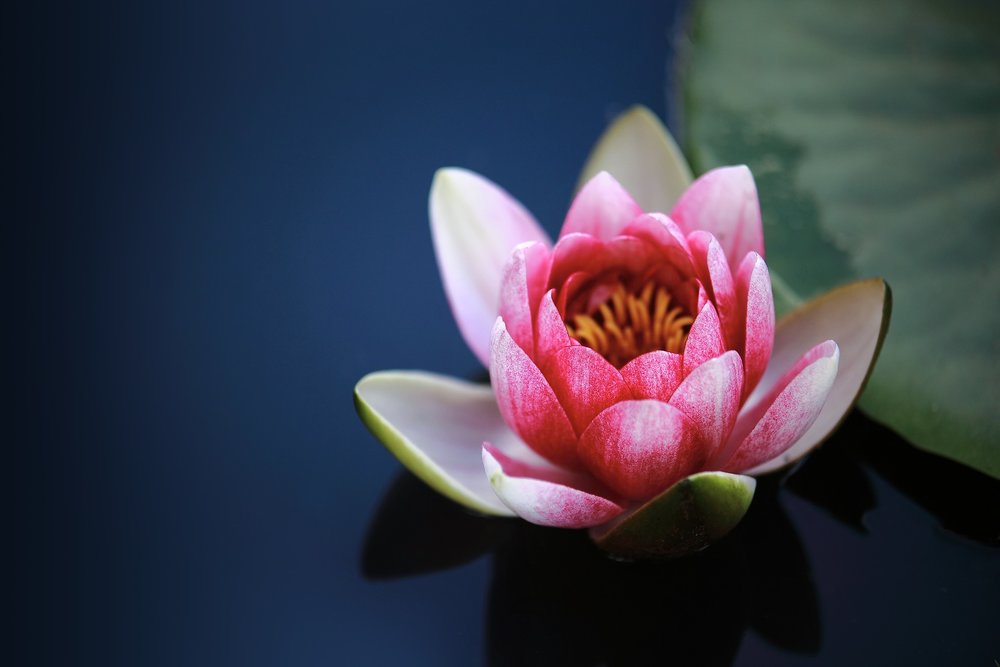 Offering Gratitude and Participating in Sacred Reciprocity.
From 4 pm until 7 pm
At ZOOM - https://us02web.zoom.us/j/6383480117
`I offer this special Spring Equinox healing ceremony in sincere hope that it will nourish your heart and your spirit as it will, undoubtedly, nourish mine.
Connected in spirit ♡ gray bird
The Spring Equinox
In ancient Shamanic and Zoroastrian traditions the cycle of seasons or 'turning of the wheel' is cerebrated with ceremony. My spirit has been enriched by my own indoctrination into Persian culture and the special day of Nowruz (new day) early on in my relationship to my beautiful Iranian partner.
Spirit Plant Medicine Friendly *Cannabis *Cacao *Forest
The first day of spring is set aside as a day to celebrate the revival of life after a long cold winter. Our focus shifts from internal to external, from preparation to action. This is a time of renewal and rebirth… Eggs are hatching, birds are returning from their migrations, butterflies are breaking from their cocoons, plants are celebrating the return of warmth with vibrant greens and flowers of every color, the trees are bursting with new buds, and baby animals are appearing in our yards.
You may make a small donation via PayPal -
https://paypal.me/graysquest
or etransfer using following email address -
feliz@spiritquest.ca
New Life, Offering Gratitude, Participating in Sacred Reciprocity, and Forgiving. This is the basis for a powerful healing journey.
We will Celebrate the beginning of Spring with -
The Sacred Pipe Ceremony

Purposeful Meditation

Spirit Journeys interspersed with Amazonian Icaros, mantras from the East, and sound healing with various acoustic instruments.

Healing

Connection with NATURE
Spirit worlds are home to your Power Animal, teachers, and guardian spirits, among others. Walk a Radiant Path / Climb a Rainbow or an Ancient Tree / coast the luminous tunnel / Individually and in a group, your helping spirits await.
Each ceremony is unique, I do not use a script.
Sound Vibrational Medicine combining -
Indian Shruti Box / Whistling / Navajo Flute / Icaros / Tibetan Bells / Native Drum / Peruvian Rattles / Chimes / Nepalese Bowls / Amazonian Chakapa / Russian Khomus / Voice / Electronic Synth / Mantras from the East / African Kalimba / Indonesian Rain Stick / Aboriginal Beat Sticks /
the facilitator -
Master Plant Teachers have helped me heal from a lifetime of debilitating PTSD, chronic Anxiety, and Depression. Now I walk the Medicine Path in the service of others.
Gray Bird has provided many years of ceremonial service. Among his teachers are - Grand Master Simon (White Tiger) , Don Luchio (Tamshiyacu, Peru), Angela Prider (White Bone Shamanism) , Blackfoot Elder Robert, this tribal land I walk, Ram Dass, Sandra Ingerman and Puma Singona (shamanism), all the spirits of nature, and the Universe. Gray Bird has practiced Kung Fu for many years, attended a 3 year shamanic apprenticeship, and travelled several times to the Amazon Jungle. He was given his medicine name at a Huachuma ceremony in Cusco.
There are 3 people coming.
There are 9 places available.